Hey there it's Norphes.
Sooooo... I picked up this game randomly out of boredom and got quite addicted the first week, just before I reached my highscore. At the time I didn't know much about the game so I used the default board the entire time (kek) but luckily I had a few keys saved up for when I most needed them. I don't play the game anymore at all, I think I burnt it out after the highscore. If I remember correctly I played for 4 hours straight, with 2 or 3 short one minute breaks to strech out and rest my fingers but not lose momentum.
Fun fact; I was listening to Rachmaninoff's "Isle of the Dead" on repeat for the whole run. Now I hate Rachmaninoff =)
Here the pics (don't know how I managed to take the screens, I was shaking like mad)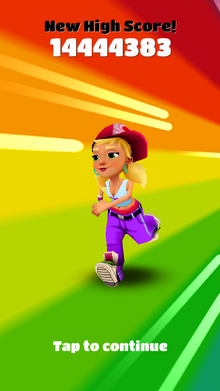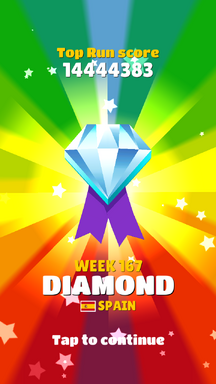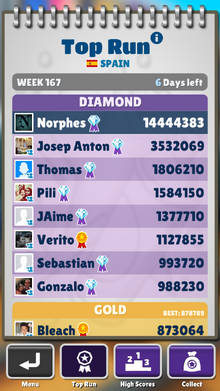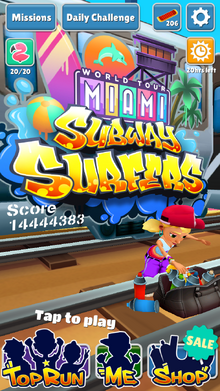 So that's that, I guess...
Community content is available under
CC-BY-SA
unless otherwise noted.